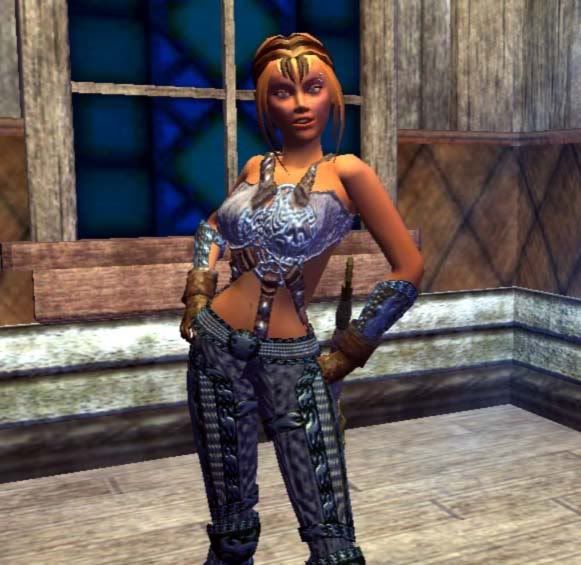 Additionally Kodra also crashes at some point during the LARP conversation and we sorta have to move on while he comes back online. Kodra and Bel talk about Magic the Gathering Arena and how this might actually be the answer to Magic for the Hearthstone crowd. Tam became interested enough in the expansion that he renewed his account which lead to a whole sequence of events happening. This evening we talk about a bunch of stuff but first Ashgar sings for us and makes me lose my shit… so working as intended. Tales of the Aggronaut Podcast 19 aug.
You can find the full length of questions as part of this blog post https:
Diskussionsforum FK Sarajevo
Tonight we change things up a bit and instead of recording the Game of the Month show… we are in fact doing a normal style show. Each of us had experiences that felt very real and similar to things happening in the game but honestly it was a little hard to unpack all of that during the course of a show. From there Kodra and Belghast talks a bit about Magic the Gathering Arena and the new quick draft mode. Finally Thalen talks a bit about his experiences with a shop keeper roguelike called Moonlighter. Tam presents an impassioned defense of playing "boring" humans in fantasy games, which leads to a discussion more about world building than anything else. We talk about our experiences in dungeons so far and how some seem way harder than others. Glimt av framtiden i München.