The first thing to note is that everybody who is an amateur today was at one point or another not yet a new amateur. Over the years it's been hammered into me, don't write Morse, don't use dits and dahs, listen, listen, listen. In the past I've attempted to make contest examples, to make DX contact simulations and tried to get people to change frequency and check back in. These experiences told me a little about protecting electronics from the weather. The upshot was that I received lots of feedback, some tips and different suggestions on how to do this and do it well.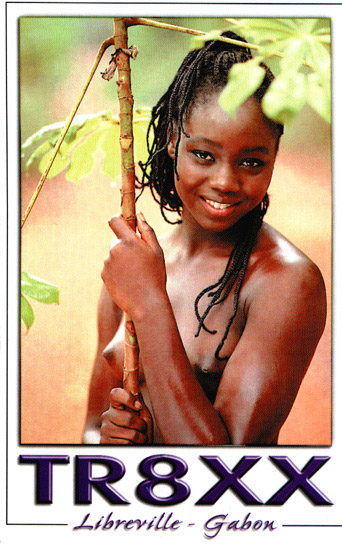 My decision, given that I live in a country where distances are non-trivial, and in a state bigger than Texas, in fact Western Australia is bigger than Alaska, Texas and Minnesota combined, I decided that it would be prudent to make the power supply for my radio completely separate from my car.
Transfer in a Domain
Unlike the other technologies where the audio was converted at a central place, in D-STAR the audio is encoded in the radio and a digital signal is sent across the airwaves. That in turn means that the software that does the encoding, the CODEC, needs to be inside the radio. So as you look from left to right you'll look at higher and higher frequencies. While F-troop is semi-organised, with a website, an advertised time and location, a dedicated host and regular callers, your net doesn't need to be any of those things. Drop me a line and say hello, don't be shy.